Welcome to our website
We are manufacturing Brass Casted, Extruded, Forged and Turned Components as per Customers requirement.

We are established in 1998 to manufacture turned Brass Components. There was a need of develop critical Brass Components, so suitable machineries are installed at the time with necessary equipments and quality control Instruments.

We are continuously striving towards improving Quality. This is achieved by installation of system analysis & process controls. Necessary equipments are continuously upgraded and added to ensure to meet with ever-growing requirements.

We aim for continuous support to customers by discussing problems, finding effective solutions, helping them to design & develop the components.
Hot Products
Recent Launches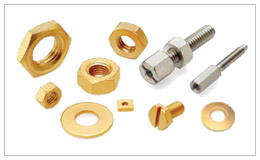 We are offering a wide range of Brass Fasteners that are fabricated by using high grade raw material.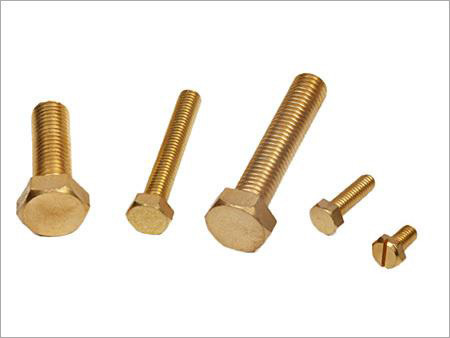 We are manufacturer and supplier of a wide range of Brass Bolts that are available in various dimensions and finishes.
Brass Forged Components
Brass Fasteners (Nut, Bolt, Screw, Washer)
Brass Electrical Components
Brass Gas & Geyser Components
Brass Refrigeration & Flare Fitting
Brass Components for Pumps & Compressor
Brass Sheet Metal Components
Brass Rivets
Brass Insert
Brass Pipe Fittings
Precision Brass Components
Brass Automobile Components
Brass Valves
Brass Components for Valves.